Back to note
balance sheet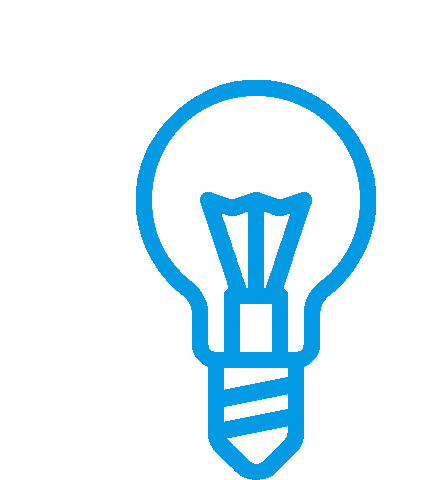 Best viewed in landscape mode
36 Investment in an associate
The Group held 47.99% interest in KTM AG, Austria which was swapped for 49.90% stake in Pierer Bajaj AG on 29 September 2021.
Pierer Bajaj AG (formerly: PTW Holding AG) acts exclusively as the holding company of Pierer Mobility AG. The Pierer Mobility Group is Europe's leading 'Powered Two-Wheeler' (PTW) manufacturer with a focus on highly innovative sports motorcycles and electric mobility. With its KTM, HUSQVARNA Motorcycles, and GASGAS motorcycle brands, it is one of the technology and market leaders in Europe, especially when it comes to premium motorcycles.
Pierer Bajaj AG is a private entity that is not listed on any public exchange. The Group's interest is in Pierer Bajaj AG.
The following table illustrates the summarised financial information of the Group's investment in Pierer Bajaj AG (in Euro, which is its functional currency):
Particulars

(Euro in Million)

31 Dec 2021

31 Dec 2020

Pierer Bajaj AG

KTM AG

Current assets

1,040.91

666.37

Non-current assets

992.81

911.20

Current liabilities

618.80

391.75

Non-current liabilities

649.46

550.85

Equity

765.46

634.97

Revenue

2,041.73

1,413.98

Cost of sales

(1,448.63)

(1,012.77)

Gross profit

593.10

401.21

Selling and racing expenses

(237.85)

(192.30)

Research and development expenses

(33.33)

(15.49)

Infrastructure and administration expenses

(129.05)

(86.60)

Other operating expenses

(1.99)

(0.29)

Other operating income

0.74

0.13

Share of profit of associates

1.67

(1.36)

Result from operating activities

193.29

105.30

Interest income

1.86

1.52

Interest expenses

(12.86)

(12.98)

Other financial result

9.10

(3.15)

Profit before tax

191.39

90.69

Tax expense

(48.72)

(19.48)

Profit for the year (continuing operations)

142.67

71.21

Total comprehensive income for the year (continuing operations)

150.42

67.92
The associate had no contingent liabilities or capital commitments.