back to note
balance sheet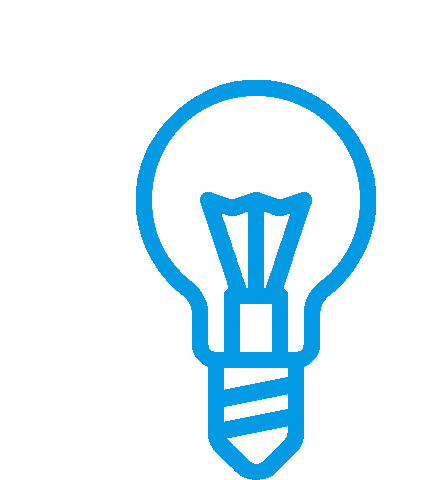 Best viewed in landscape mode
a)     Objectives, policies and processes of capital management
The Company is cash surplus and has no capital other than Equity. The Company is not exposed to any regulatory imposed capital requirements.
The cash surpluses are currently invested in income generating debt instruments (including through mutual funds) and money market instruments depending on economic conditions in line with the guidelines set out by the Management. Safety of capital is of prime importance to ensure availability of capital for operations. Investment objective is to provide safety and adequate return on the surplus funds.
The Company does not have any borrowings and does not borrow funds unless circumstances require.
(₹ In Crore)

As at 31 March

Particulars

2022

2021

Equity

26,668.80

25,202.26

Less: Tangible and other assets

2,514.14

2,067.50

Working capital

335.90

503.81

Investments in subsidiaries

1,248.43

1,233.26

Investments in debt and similar investments

22,570.33

21,397.69
No changes were made in the objectives, policies and processes of capital management during the year.
b) Dividends distributed and proposed

(₹ In Crore)

As at 31 March

Particulars

2022

2021

Dividends recognised in the financial statements Final dividend for the year ended 31 March 2021 of ₹ 140 (31 March 2020 – ₹ Nil) per equity share, declared and paid

4,051.14

–

Dividends not recognised at the end of the reporting period Directors have recommended the payment of a final dividend of ₹ 140 per equity share (31 March 2021 – ₹ 140). This proposed dividend is subject to the approval of shareholders in the ensuing annual general meeting.

4,051.14

4,051.14